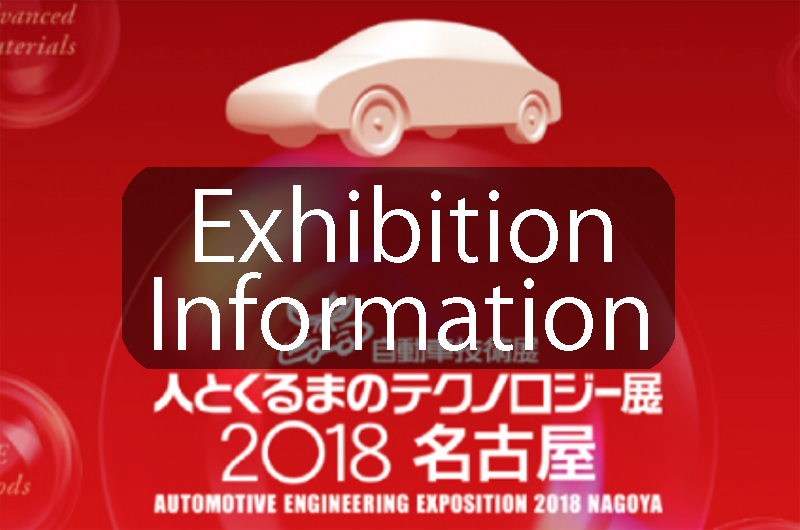 【Automotive Engineering Exposition 2018 NAGOYA】
We thank you very much for your patronage.
I'm Mr Kikuta, a sales representative from our measurement system division.

We are exhibiting at "Automotive Engineering Exposition 2018 NAGOYA" on 11, 12, 13 July.
The exposition is the largest one in Japan, specialising in automotive technologies for engineers and researchers active on the frontlines of the automotive industry.
We will introduce a variety of our great measurement systems there.

Here are some of those.


1) Bubble flow measurement in Oil - Shadowgraph (PIV)
This method allows you to shoot the bubble flow in oil by shadowgraph technique and measure the flow by our PIV analysis software.
Diffused fused high-intensity backlight brightens up the measurement object and shooting camera catches the shadow of the object such as air bubbles or fine particles.
By continously shooting the shadow pictures, you can measure its particle size and flow velocity distribution with our PIV analysis software.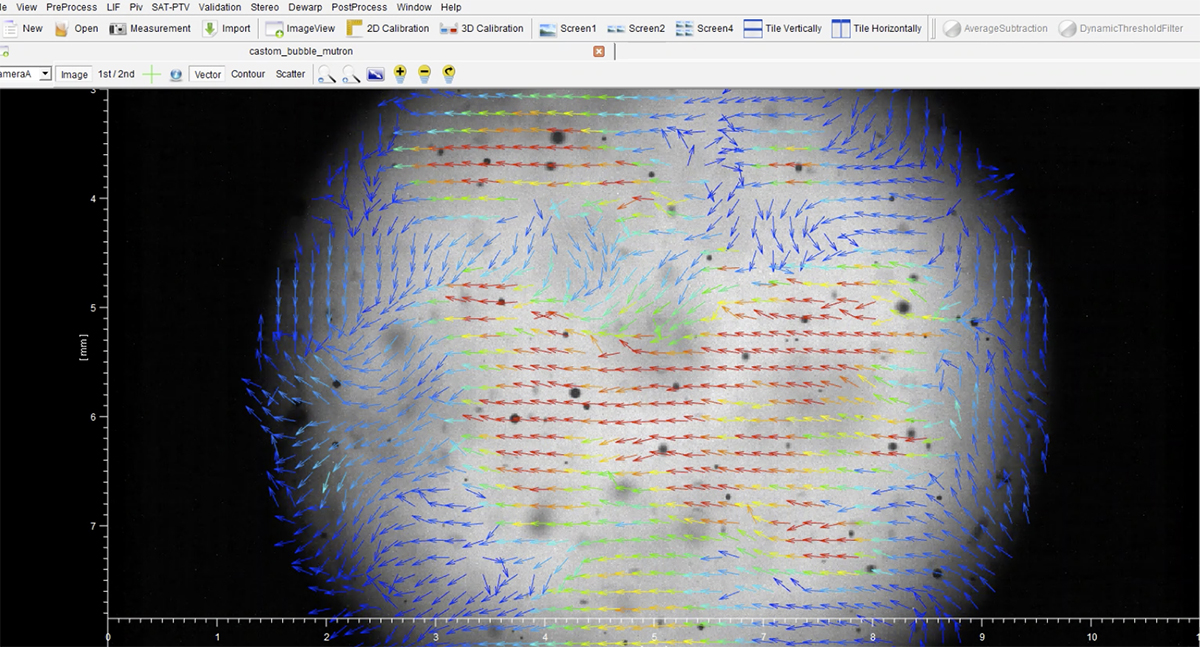 For more information, click HERE.


2) Oil film thickness measurement
Oil film thickness of bearing or oil seal can be measured by LIF. (Laser-induced fluorescence)
This image analysis allows you to assess quanntative data between sub-micrometers to 100 micrometers.


3) Deformation/Displacement/Vibration - sDIC・LDV (Laser Doppler Vibrometer)
By shooting pictures before and after the deformation/displacement and our software, sDIC, measures the amount of deformation/displacement and its direction with those 2 pictures.
This method can be applied to deformation/displacement by force, heat and vibration.
Also, non-contact laser doppler vibrometer measures minute vibration very accurately.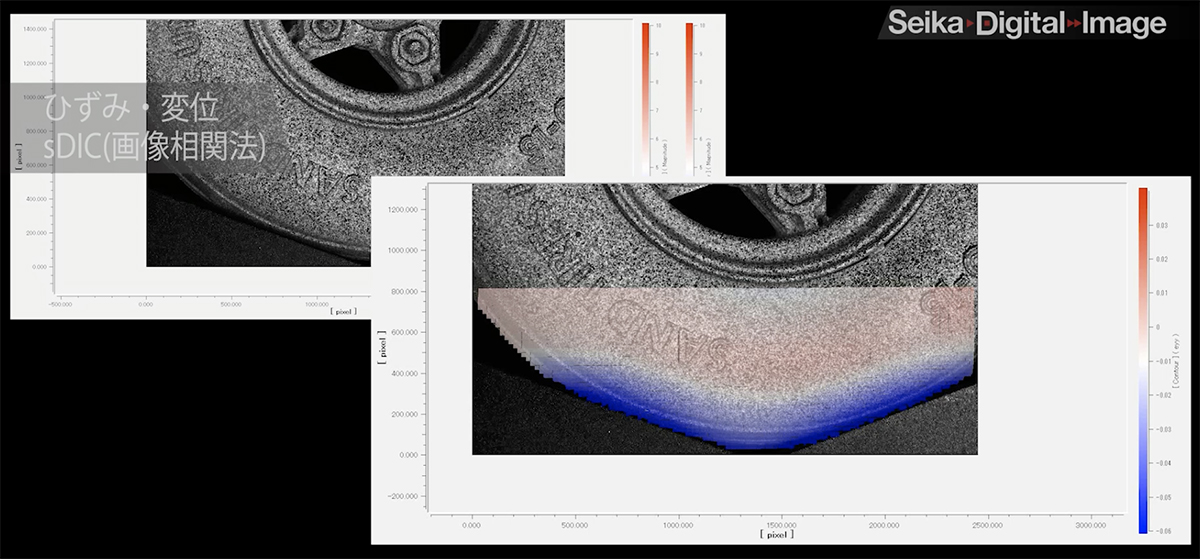 About sDIC, click HERE.




We are expecting you at our booth (No. 188) at the exposition.
------------------------------------------------------------------------------
・date:7/11 (Wed) & 12 (Thu) 10:00 to 18:00 / 7/13 (Fir) 10:00 to 17:00
・site:Nagoya International Exhibition Hall  
From Nagoya Station, take the Aonami Line.
Alight at Kinjyo-huto Station and 5 minute walk.
------------------------------------------------------------------------------

Please contact us from here,please.