Koncerto Ⅱ Overview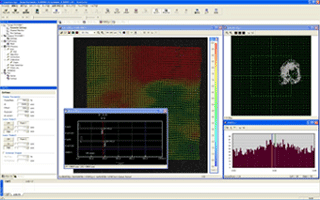 PIV is one of the so-called Time of Flight (TOF) measurement techniques. The basic principle of the PIV is that a laser light sheet is used to illuminate the flow field which is seeded with small particles to visualize a flow to be measured. A double pulse YAG laser and a double shutter camera are synchronized to record two particle images with very short time separation, typically less than 100 us.

Koncerto Ⅱ is an integrated PIV software combining high level system control performance and advanced analysis capability.
It support a wide range of measuring cameras, lasers and peripheral equipment.
It is designed as a platform for laser measurement and imaging measurement such as PIV and PLIF.

Algorithms developed at the German Aeronautics and Space Administration (DLR) include time-series PIV algorithms that can analyze accurate periodicity with time series PIV and also have temporal interpolation function, as well as state-of-the-art deformation correlation, We also line up SAT-PTV etc. which eliminates the influence of Brownian motion without time averaging with micro PIV and enables time series analysis.
PIV algorithms
Koncerto supports various PIV algorithms.Koncerto is designed for easy adding support for new algorithms.
Standard FFT Correlation
Multi Pass Correlation
Multi Grid Correlation
Central difference method
Double/Multi Correlation
Image Deformation
Correlation
Average Correlation
SAT-PTV
FD4 Correlation
Stereo 3D PIV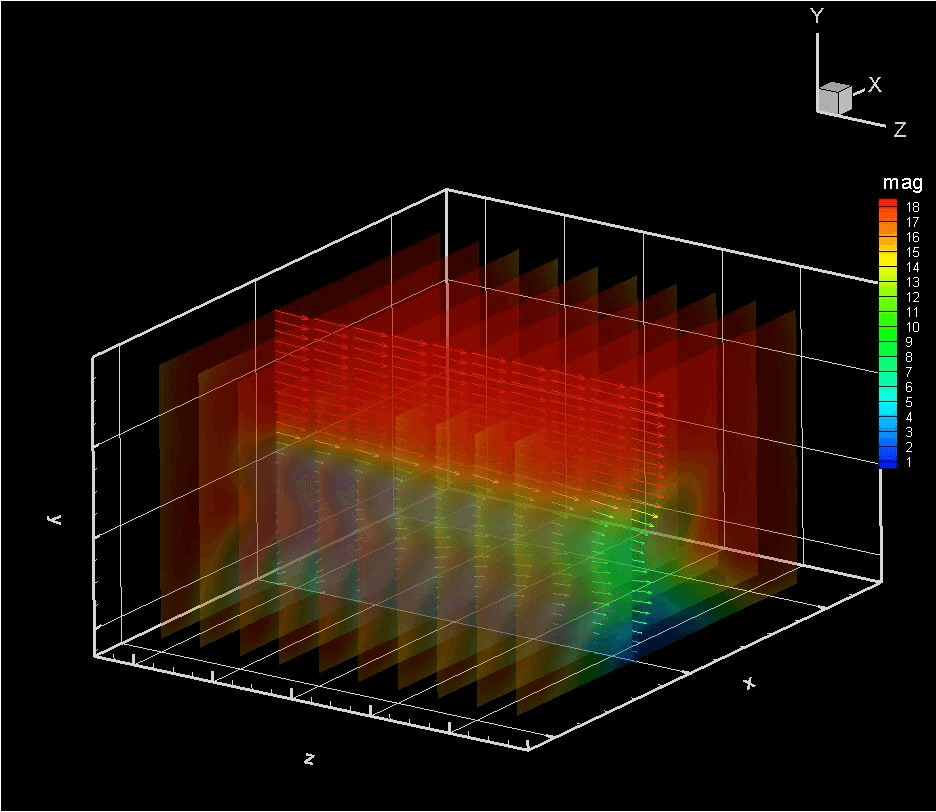 Koncerto supports several types of stereo calibration target such as a single height double side with traverse type, a double height double side with common lower plane no traverse type, etc.


Distributed processing and Automated processing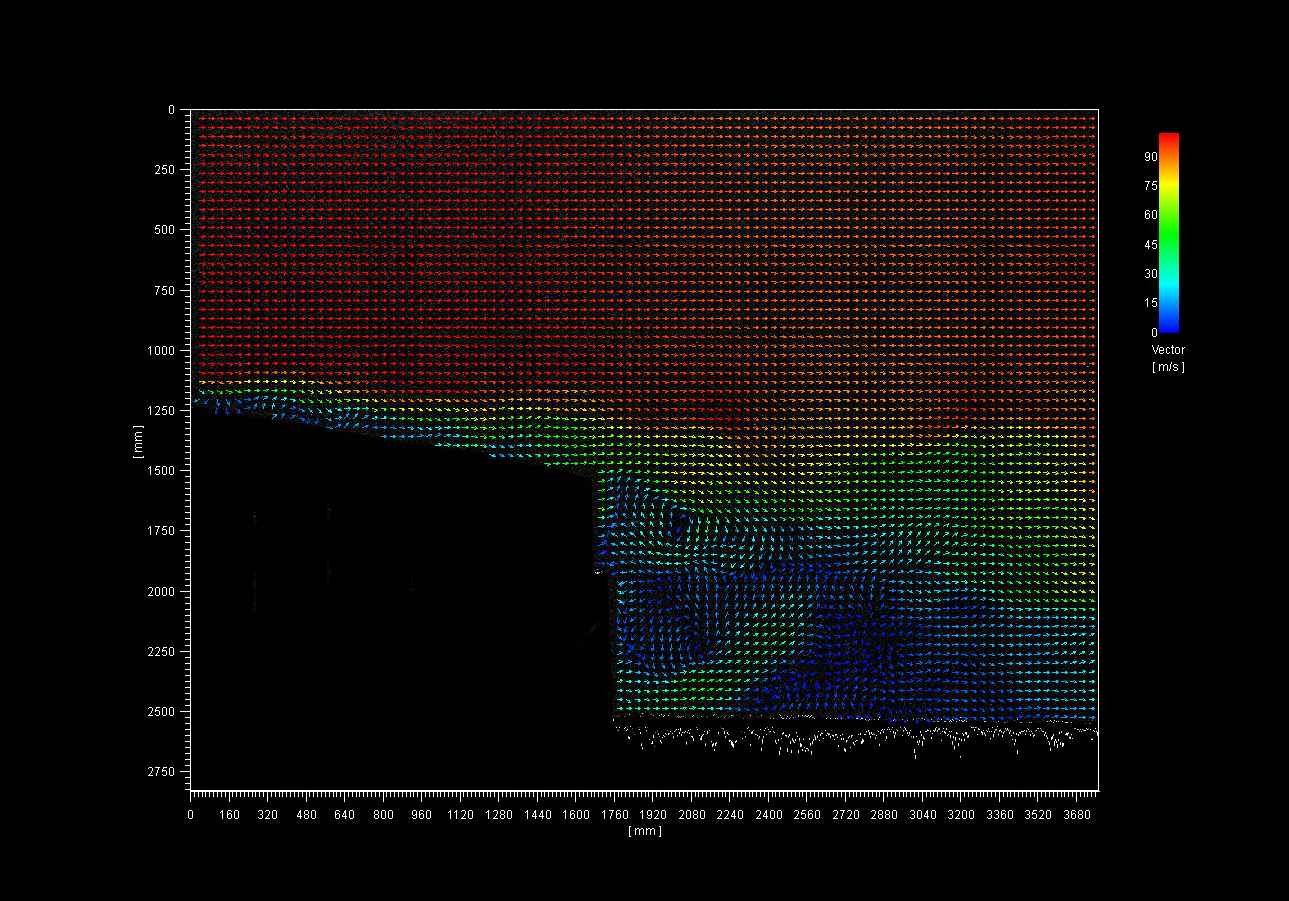 Koncerto supports distributed processing and script programming.
These are especially useful for handling large amount of data such as Time Resolved PIV. With the sophisticated high speed PIV processing algorithms, Koncerto processes a large amount of data in a short time automatically.


Various output data format
Captured images and analyzed data can be saved and output in various formats. For example, output PIV data to a data visualization software such as Tecplot, and sliced images on micro imaging are transferred seamlessly to a volume rendering software..
| | | | |
| --- | --- | --- | --- |
| Online multi view window enables you to monitor both A and B images at the same time. | Online Scatter View is useful for checking several PIV parameters such as the image quality, delta T, the intensity of validation filters, etc. | Online PDF View is useful for evaluating the intensity of peak locking, etc. It is one of the criteria for choosing the PIV analysis algorithms. | Timing View is used for setting the hardware timing such as delta T and various delays. |
---
Contact
Any inquiry or request for information, please click here.