For Various Digital Imaging Solutions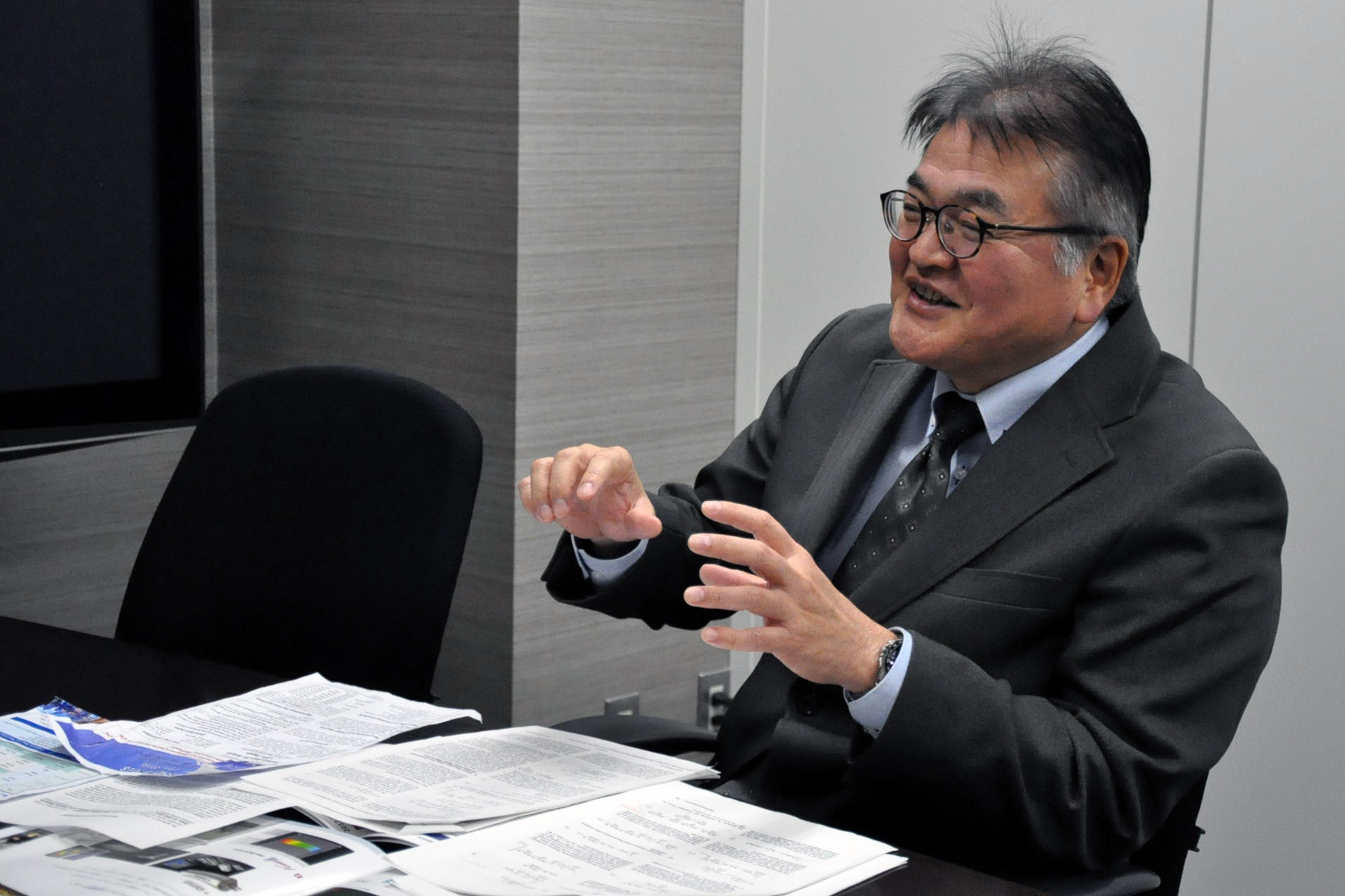 Seika Digital Image Corporation was established in 2012 as a 100% subsidiary of Seika Corporation (First Section of the Tokyo Stock Exchange: 8061) with the main goal of providing digital cinema cameras and peripheral equipment in Japan's broadcast/film market. Since then, we have been supplying the industry's first Ultra High resolution (4K+) digital cinema cameras from RED Digital Cinema from day one, and have been providing our customers with digital cinema solutions in various industries.
In April 2014, we have since merged with Seika Corporation's Laser Measurement department and expanded our business into the area of fluid analysis such as air-flow measurement surrounding airplanes and automobile's engine combustion monitoring. As of April 1, 2015, we are now entering the next stage to add Seika Corporation's Electrochemistry and Biochemical measurement section. With this merger, we can now provide higher resolution digital imaging for a broad range of industries such as fuel-cell and life science. Besides digital imaging solutions, we can also provide solutions for advanced sensors and numerical analysis. We will continue to provide state-of-the-art technology and digital imaging solutions for our customers, as we strive to further expand our business for years to come.
Katsu Fukuzato President &CEO